Inner Harmony Wellness Center's Holistic Treatment for Migraines
---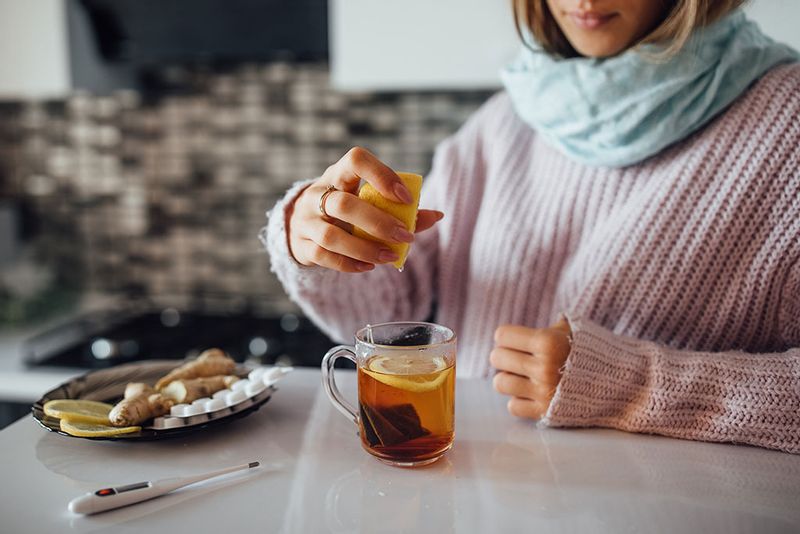 Tired of standard treatments that do not get any results? At Harmony Inner Wellness Center, we offer a comprehensive Holistic Treatment plan for your chronic migraines, and we guarantee results.
We have a broad approach that will not just mask the pain but will go deeper to get at the root of the problem for lasting results. We are talented, skilled, and dedicated experts whose goal is to find the right treatment solution for you.
A Holistic Treatment for Migraines
We pride ourselves that we are able to provide the best holistic treatment programs that are customized for each patient. Our mission is to assess each patient's needs and ensure positive clinical outcomes for every patient using a multidisciplinary approach that considers physical, emotional, mental, and spiritual concerns and imbalances. In this way, we diagnose and treat using a comprehensive mind-body approach.
Stay Healthy, Be Positive!
We provide comprehensive wellness services for individuals seeking natural alternative solutions to maintain or regain balance and harmony in their lives. Our unique approach to helping you feel your best combines Integrated Medicine with customized care in one convenient location.
We are passionate about holistic health, integrative medicine, and exceptional patient care. We aim to create a life of inner peace, balance, and harmony, a life filled with joy and purpose, and a life of vibrancy and wellness. That includes eliminating any pain points you may be experiencing such as Migraine Headaches, together with a Detox program, immune boosting, a healthy diet & nutritional regimen, and anti-aging strategies.
Take Action to Begin Your Healing Journey
Are you ready to learn about a non-invasive and all natural way to treat your migraines? We are here to help you resolve migraine pain once and for all and guide you on a holistic program to help you attain lasting wellness. Call us at 570-319-6073 or book a free consultation with Dr. Peter today.
About Inner Harmony Wellness Center
Inner Harmony Wellness Center provides a comprehensive and custom holistic assessment and treatment plan that goes beyond mainstream medicine to help you heal. We don't use pharmaceuticals to merely mask your symptoms. Instead, we utilize mind-body medicine and your symptomology as clues to get at your disease's root cause and treat it at the cellular level. We use numerous modalities and energy medicines, such as applied kinesiology and biofeedback, to identify imbalances and areas needing healing. Our mind-body approach to wellness includes treatment modalities like nutraceuticals, education, and coaching. All these approaches assist you in achieving lifelong wellness and anti-aging. Our 5-step process includes:
1) Restoring an Alkaline Body
Maintaining a slightly Alkaline pH is key to preventing disease.
2) Eliminating Infections
Support for digestion and a strong and healthy immune system.
3) Detoxifying the Body
The environment has more toxins than ever. Thus, detoxifying one organ at a time is essential for long-term health.
4) Balancing Body Hormones
Regulatory balance of the body's natural hormones is critical.
5) Rejuvenation and Anti-Aging
All of the above steps assist in the anti-aging process.