A Premier Holistic Wellness Center for Natural Healing and Vibrant Health
---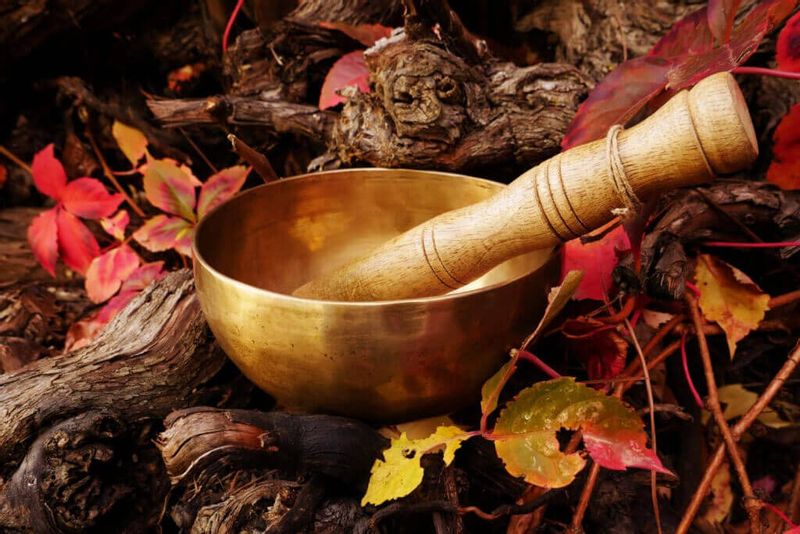 Are you tired of mainstream medicine and pharmaceuticals that mask your symptoms, degrade your immune systems and cause major side effects? Have you considered looking into an alternative approach for health and wellness by finding a "a holistic wellness center near me?" Please read on to learn about the Inner Harmony Wellness Center, where you can restore your body's natural balance of mind, body, and spirit. Our wellness programs and therapies help you regain your health and joy with an authentic health assessment and treatment program that focuses on a natural lifestyle that promotes lasting health.
We seek to provide a holistic and functional medicine based approach to wellness. We use Applied Kinesiology (muscle testing), biofeedback and additional mind-body and energy-based modalities to identify and address health issues and imbalances. This allows us to arrive at a treatment protocol that heals our patients on the cellular level. We offer a truly authentic, comprehensive, and customized experience that is designed for each individual patient.
Superior Holistic Wellness Services
Our approach calls upon nutritional education, biofeedback and manual testing on the first visit to establish a baseline.
We work toward elevating pH, raising alkalinity and building a strong foundation with diet, personalized organic vitamins, minerals and enzymes.
We tame retro-viruses, target and eliminate chronic infections with a strong focus on digestion, assimilation, and elimination through building a strong and healthy immune system.
We detoxify the body in a symbiotic fashion one organ at a time over a few months.
We balance the male/female hormones as well as the brain/endocrine system hormones.
Seasonally, we welcome guests to rejuvenate their bodies and minds. Our meditation techniques and rejuvenating therapies encourage immunity and harmony in the body. Here we help equip you to handle and overcome the stress that invariably can negatively impact your health through luxury weekend retreats at our 20,000 square foot wellness center on Harmony Mountain near Scranton Pennsylvania. Our retreats include yoga, meditation, spa treatments, massage, Special meals, detoxification, lectures and educational materials, a wellness visit with Dr. Amato and more! To learn more about our retreats please visit us at HarmonyMountainInstitute.com.
Let Us Help You Recover Your Health Today
If you have been asking yourself, "how can I get a holistic wellness center near me that really cares for my health?" Explore and discover Inner Harmony Wellness Center in North east Philadelphia and all that we have to offer on a journey to health and wellness of body, mind and spirit.
So rather than sitting back, "hoping things will change…" be proactive and begin the journey today by booking a free consultation with Dr. Peter Amato of Inner Harmony Wellness. Secure your future!
About Inner Harmony Wellness Center
Inner Harmony Wellness Center provides a comprehensive and custom holistic assessment and treatment plan that goes beyond mainstream medicine to help you heal. We don't use pharmaceuticals to merely mask your symptoms. Instead, we utilize mind-body medicine and your symptomology as clues to get at your disease's root cause and treat it at the cellular level. We use numerous modalities and energy medicines, such as applied kinesiology and biofeedback, to identify imbalances and areas needing healing. Our mind-body approach to wellness includes treatment modalities like nutraceuticals, education, and coaching. All these approaches assist you in achieving lifelong wellness and anti-aging. Our 5-step process includes:
1) Restoring an Alkaline Body
Maintaining a slightly Alkaline pH is key to preventing disease.
2) Eliminating Infections
Support for digestion and a strong and healthy immune system.
3) Detoxifying the Body
The environment has more toxins than ever. Thus, detoxifying one organ at a time is essential for long-term health.
4) Balancing Body Hormones
Regulatory balance of the body's natural hormones is critical.
5) Rejuvenation and Anti-Aging
All of the above steps form the anti-aging process.