Holistic Treatment for Pain
---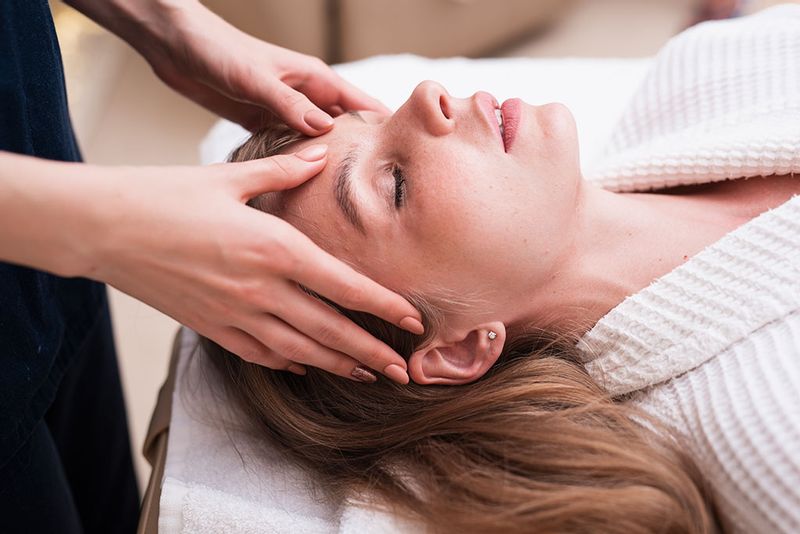 Did you know that over 20% of Americans suffer from chronic pain? Further, over 40% of those patients can't lead normal lives. This prevalent condition drives millions of Americans to seek different treatment alternatives that get at the root of the problem as opposed to the approach used by mainstream medicine to simply mask the symptoms. It's no wonder that pain treatment with holistic techniques is rapidly gaining popularity these days.
Fortunately, Inner Harmony Wellness Center offers safe and effective holistic chronic pain treatment. Our treatment approach uses Applied Kinesiology (muscle testing) to get at the root cause of your pain and then heal your pain from the inside out using natural herbal remedies.
Advantages of a Holistic Approach to Pain Management
Leveraging a holistic pain management approach has many advantages. Here are some of its benefits:
Some mainstream pain management treatments or programs include medications with serious side effects. Using a holistic treatment for pain enables your body to support natural healing and release endorphins. This treatment can also improve internal body functions.
A new approach to your pain
Tired of popping pills to treat your pain? Did you know that Inner Harmony Wellness Center can offer you a non-invasive alternative holistic treatment for all types of chronic pain such as lower back and Arthritis pain, and migraines?? This is a new approach to your pain that works by helping you to heal from the inside out, and thus works when other traditional treatments fail. We guarantee results!
Treatment tailored to suit your condition
Your customized treatment protocol directly targets specific types of pain. At Inner Harmony Wellness Center, we use applied Kinesiology (muscle testing) to pinpoint the root cause of your pain and address it at the cellular level. For this reason, a holistic approach pain holistic approach is the best approach for any pain.
Lesser chances of dependence
If you have been suffering from chronic pain for long, you might be worried about traditional pain prescriptions. Most of these conventional prescriptions cause dependence. Fortunately, holistic pain management does not involve the same risk of addiction.
Start the Journey for Pain Free Living From Chronic Pain Today!
Chronic pain stands between millions of Americans and their dream for a healthy, pain-free life.
Enjoy our tailored remedies that fast-track your freedom from chronic pain by blending modern science with nature. We are here to help you leverage nature's rich and abundant providence and leave chronic pain behind!
Don't take chances with your health! Go ahead and book a free consultation with Dr. Peter Amato of Inner Harmony Wellness now, or call us at 570.319.6073.
About Inner Harmony Wellness Center
Inner Harmony Wellness Center provides a comprehensive and custom holistic assessment and treatment plan that goes beyond mainstream medicine to help you heal. We don't use pharmaceuticals to merely mask your symptoms. Instead, we utilize mind-body medicine and your symptomology as clues to get at your disease's root cause and treat it at the cellular level. We use numerous modalities and energy medicines, such as applied kinesiology and biofeedback, to identify imbalances and areas needing healing. Our mind-body approach to wellness includes treatment modalities like nutraceuticals, education, and coaching. All these approaches assist you in achieving lifelong wellness and anti-aging.
Our 5-step process includes:
1) Restoring an Alkaline Body
Maintaining a slightly Alkaline pH is key to preventing disease.
2) Eliminating Infections
Support for digestion and a strong and healthy immune system.
3) Detoxifying the Body
The environment has more toxins than ever. Thus, detoxifying one organ at a time is essential for long-term health.
4) Balancing Body Hormones
Regulatory balance of the body's natural hormones is critical.
5) Rejuvenation and Anti-Aging
All of the above steps form the anti-aging process.