What you should know about Nutritional Supplements
---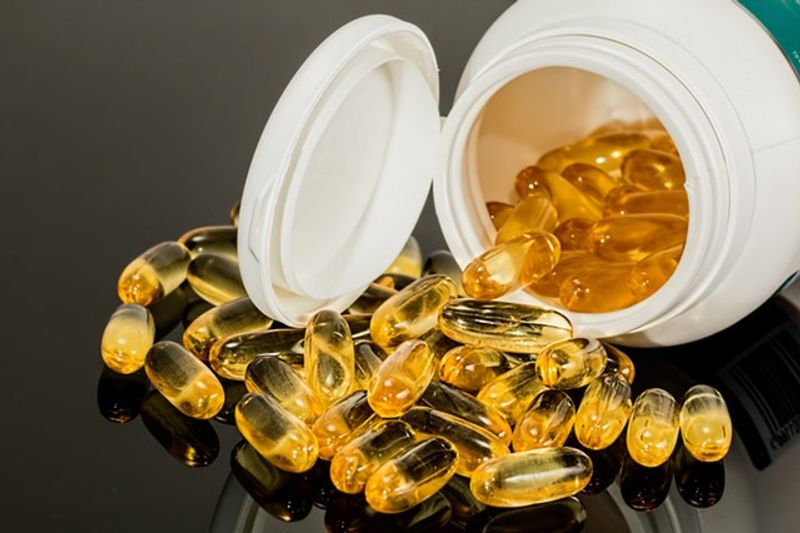 Nutritional supplements are intended to give you nutrients that you might not regularly be getting or getting enough of. They can include vitamins, minerals, meal supplements, herbs, sports nutrition products and even natural food supplements.
People use nutritional supplements for many purposes. They can be included in your diet to help the healing process during an illness or disease, to boost overall health and energy, improve immune system support to help reduce the risk of illness and age-related conditions and so much more.
We are big believers in all natural nutritional supplements and love the products by PRL Premier Research Lab. You can see a list of the different PRL products we offer HERE and below we list some of our most popular products and who would benefit from them. Plus, all of their products have 100% solvent-free vegetable capsules and ingredients are sourced from the finest qualified suppliers all over the world.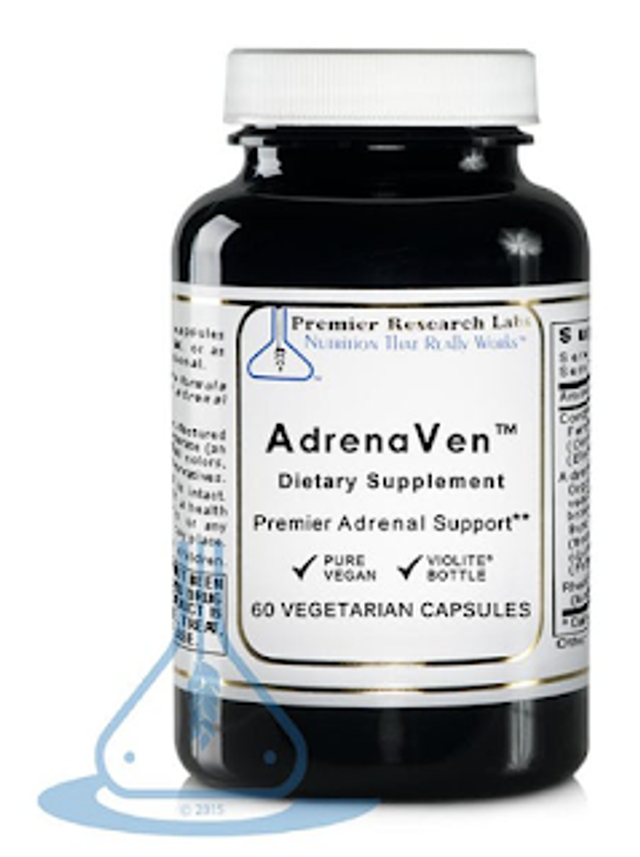 Do you ever find yourself feeling fatigued or your energy levels not as high as your would like? We recommend trying AdrenaVen.
Cordyceps sinensis is a famous adaptogenic mushroom that has been used for centuries for whole body support. The well known botanical, Eleuthero root (also called Siberian Ginseng), is also a well known adaptogen. Adrenal Pro™ provides a broad range of biocompatible botanical agents which offers a complex phytochemical profile for additional nutritional support.
Women, are you looking for a way to support your hormones or help with menoapause? We would recommend trying XenoStat. XenoStat™ is a xeno botanical formula that features Botanica Detox™, a key multi-marine sea vegetation formula, coupled with Botanica Support™ (a botanical biocompatible blend) to deliver a full nutrient spectrum for premier thyroid and hormone support. This unique supplement is rich in naturally occurring iodine, a mineral that is especially important in thyroid function.
*NOTE: XenoStat™ provides only natural ingredients and does not have standardized iodine added to it. It is assayed from batch to batch to provide the amount of iodine naturally occurring from its constituents.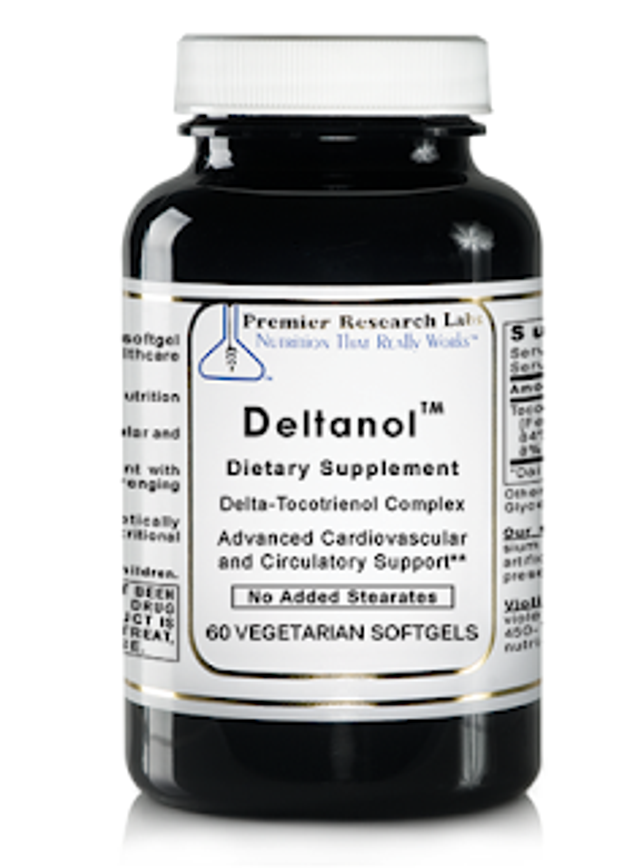 Do you suffer from headaches? What about high cholesterol or chronic inflammation. This one supplement, Deltanol, can help all of these issues!
We call Deltanol™ the "21st century vitamin E." This product features delta-tocotrienol, the delta fraction of the vitamin E family that has the most significant properties for cardiovascular and circulatory health. Deltanol™ features delta and gamma tocotrienols that have been naturally sourced from annatto. Annatto comes from the nutrition rich bean pods of the achiote tree' a majestic tree that grows mainly in warmer climates.
Tocotrienols have been well researched for their antioxidant activity which can fight free radicals to protect cells. Research supports evidence that tocotrienols may have even more powerful antioxidant properties than tocopherols (such as the typical type of vitamin E). Although normal metabolic processes of the body can contribute to certain amounts of free radicals, the body may also be exposed to an excess production of free radicals caused by ongoing exposure to pollutants, toxins and other stressful factors. High levels of free radicals in the body can damage cells and break down their membranes, which is why the remarkable antioxidant capability of tocotrienols is so valuable.
Unlike tocopherols, delta-tocotrienols have an excellent potential to provide support for healthy total cholesterol levels as well as LDL cholesterol levels already within the normal range. They also promote regulation of healthy metabolic functioning' and support the inner lining of blood vessels which are comprised of endothelial cells. Research also shows that tocotrienols promote healthy levels of coenzyme Q10 in the blood. In summary, this product offers superior lipid-based nutritional support.