Who Is Peter Amato?
---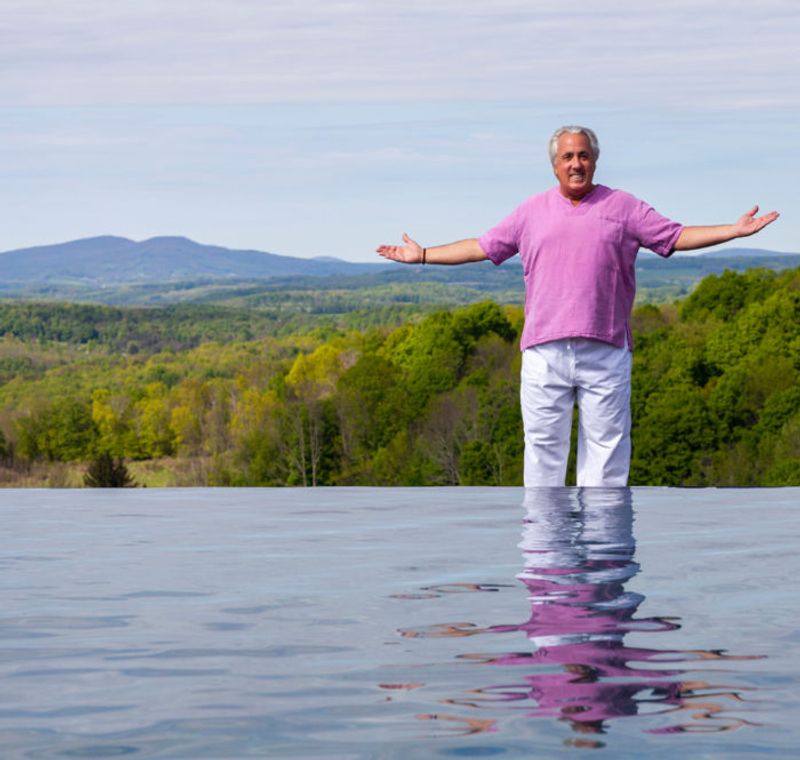 Dr. Peter P. Amato received his doctorate degree in Mind-Body Medicine from Saybrook University in July 2016. With a Masters Degree in Transpersonal Psychology, Dr. Amato's work goes beyond traditional health and wellness body therapies. He strives to help his private clients understand their mind-body connection, while encouraging them to embrace the spiritual dimension of their lives. Additionally, Dr. Amato received a Bachelor's degree in nutrition which inspired him as a co-founder Real Medicine at Another Level Health. Special emphasis on the value of nutrition to achieve optimal health is integral to the Real Medicine model.

Dr. Amato's work in the educational arena has been widespread. He has worked closely with the American Cancer Society and the Centers for Disease Control. He designed and instituted a holistic cancer care program using alternative modalities that was proven beneficial to cancer patients. Dr. Amato was the co-founder (with Andrew Weil, M.D.) and past chair of the National Integrative Medicine Council. Dr. Amato has worked with the Department of Education to deliver a stress reduction program for elementary school children in the Scranton PA School District. His work was featured at the 11th Annual International Scientific Conference for Clinicians, Researchers, and Educators in Norwood, MA.
Dr. Amato is an international lecturer and presenter who travels extensively. He speaks on such topics as consciousness and culture, personal growth, engaged spirituality for businesses and the Inner Harmony Approach to Extraordinary Leadership. Additionally, Dr. Amato has published in numerous peer-reviewed journals.
For nearly two decades, Dr. Amato has worked as a transformational and business consultant with organizations and groups in four key areas: education, health care, recovery and addiction and corporate. His unique Inner Harmony Approach is packaged into workshops, wellness programs and retreats. In the past, Dr. Amato and the Inner Harmony Group have served as consultants on various business models worldwide.
As a Yoga Alliance certified 500-hour instructor, Peter has incorporated the Inner Harmony Yoga Institute, with graduating students in the U.S. and the Caribbean. Steeped in the tradition of Kundalini yoga, a combination of Hatha and Raja yoga, the 200-hour and 300-hour teacher-training courses are readily available and affordable to all serious yoga students.
Dr. Amato has volunteered his time as a meditation instructor in the Pennsylvania State Correctional System and has received a Distinguished Service Award from the State. In the area of substance abuse rehabilitation centers, he has fostered the development of programs for adults and adolescents that successfully employ integrative medicine techniques.